Online personal training and fitness programs for men and women. Keeping fit is often challenging. You need motivation and encouragement. Plus you need advice and coaching to ensure you are training correctly and efficiently.
Now you can enjoy WORLD CLASS COACHING from top industry experts 24/7 to support your journey.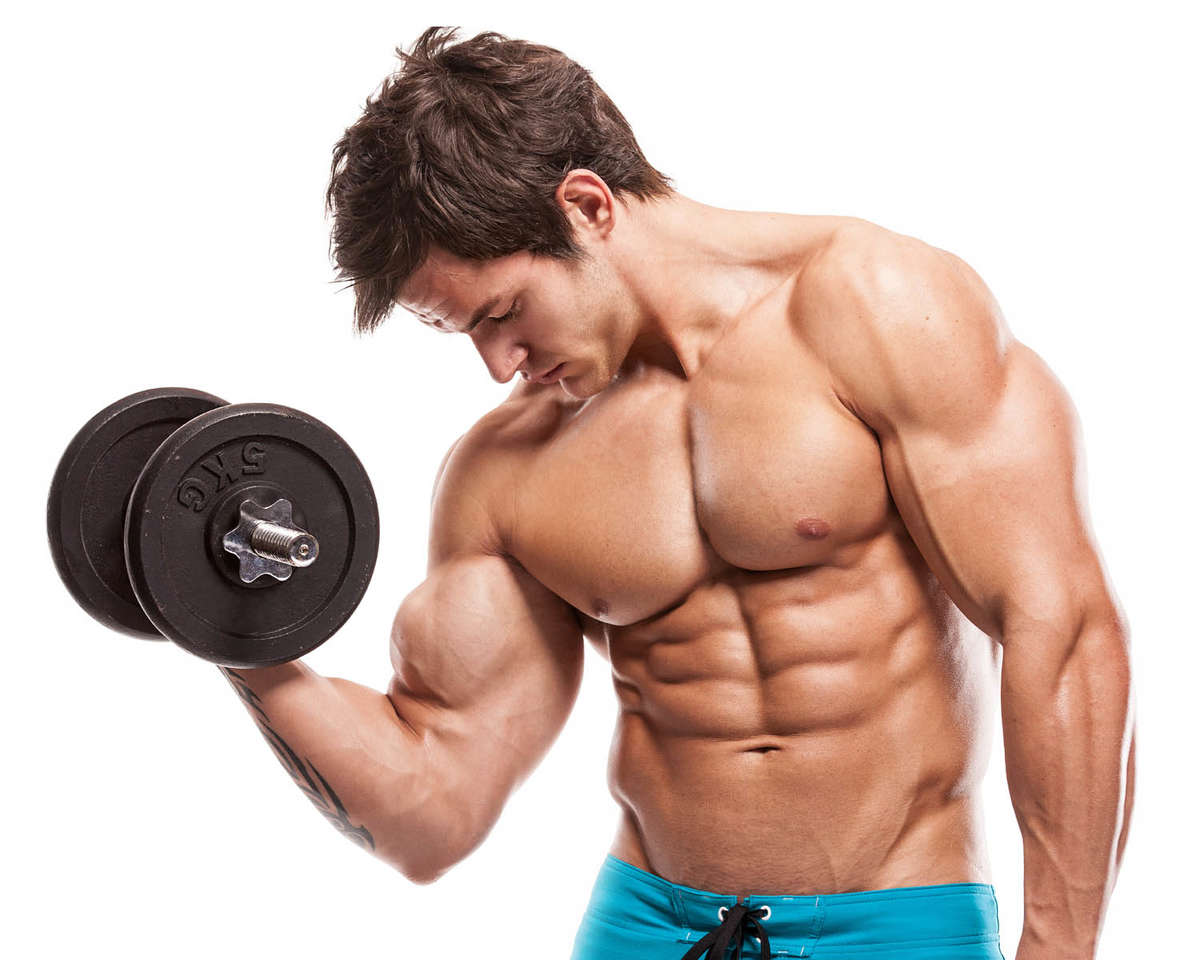 STRONGER. LEANER. BIGGER.
With our personalised muscle building & sports performance plan you can gain mass, get lean and perform better faster.

For the first time ever! We have incorporated years of academic studies and endless hours of training experience into the ultimate online coaching system.
SUBSCRIBE NOW TO TRANSFORM
IT'S TIME TO PERFORM BETTER
Real People. Real Results.
When you sign up for online coaching, you will get the tools you need to reach any fitness goal, and guidance from world-class exercise physiologists, dietitians, and strength and conditioning coaches.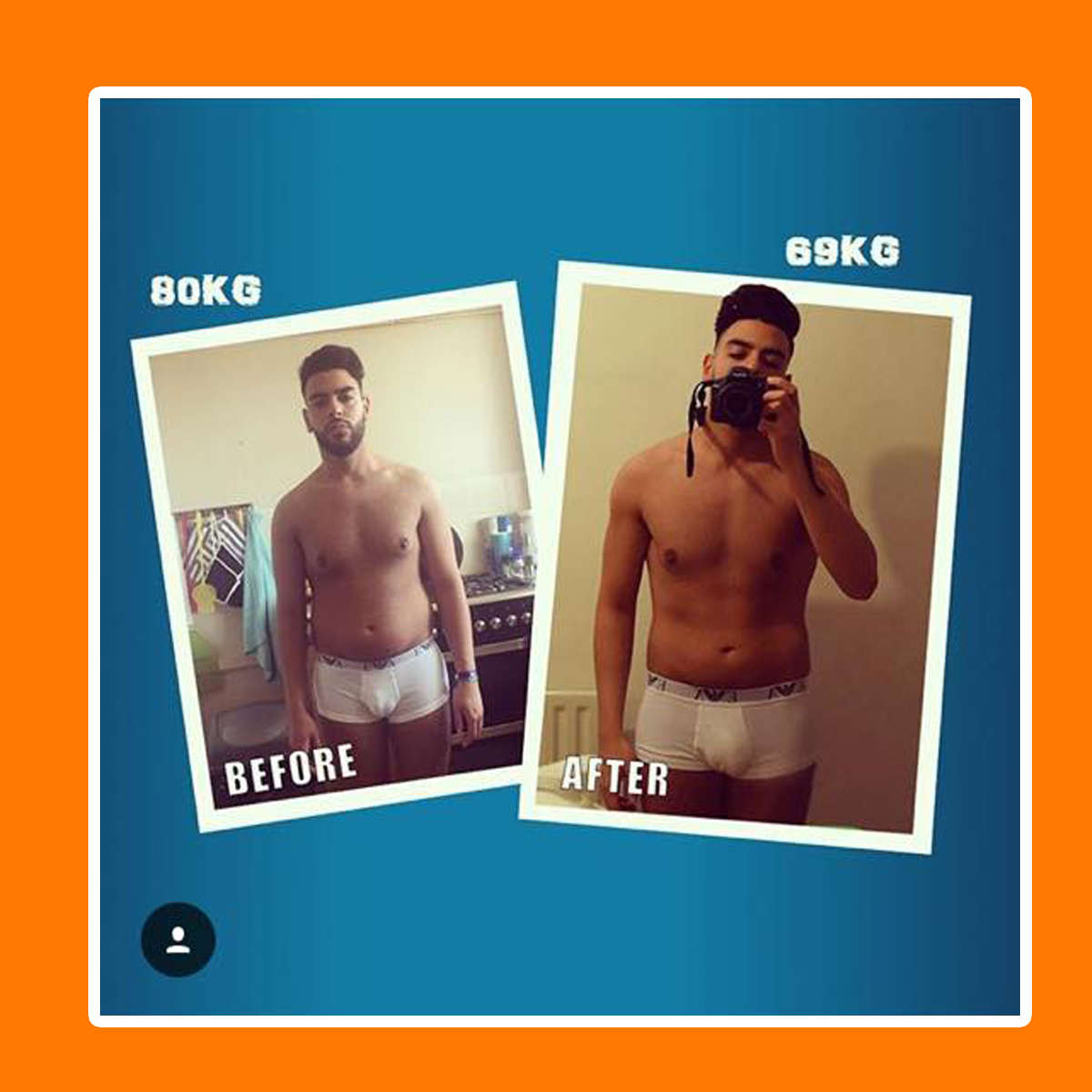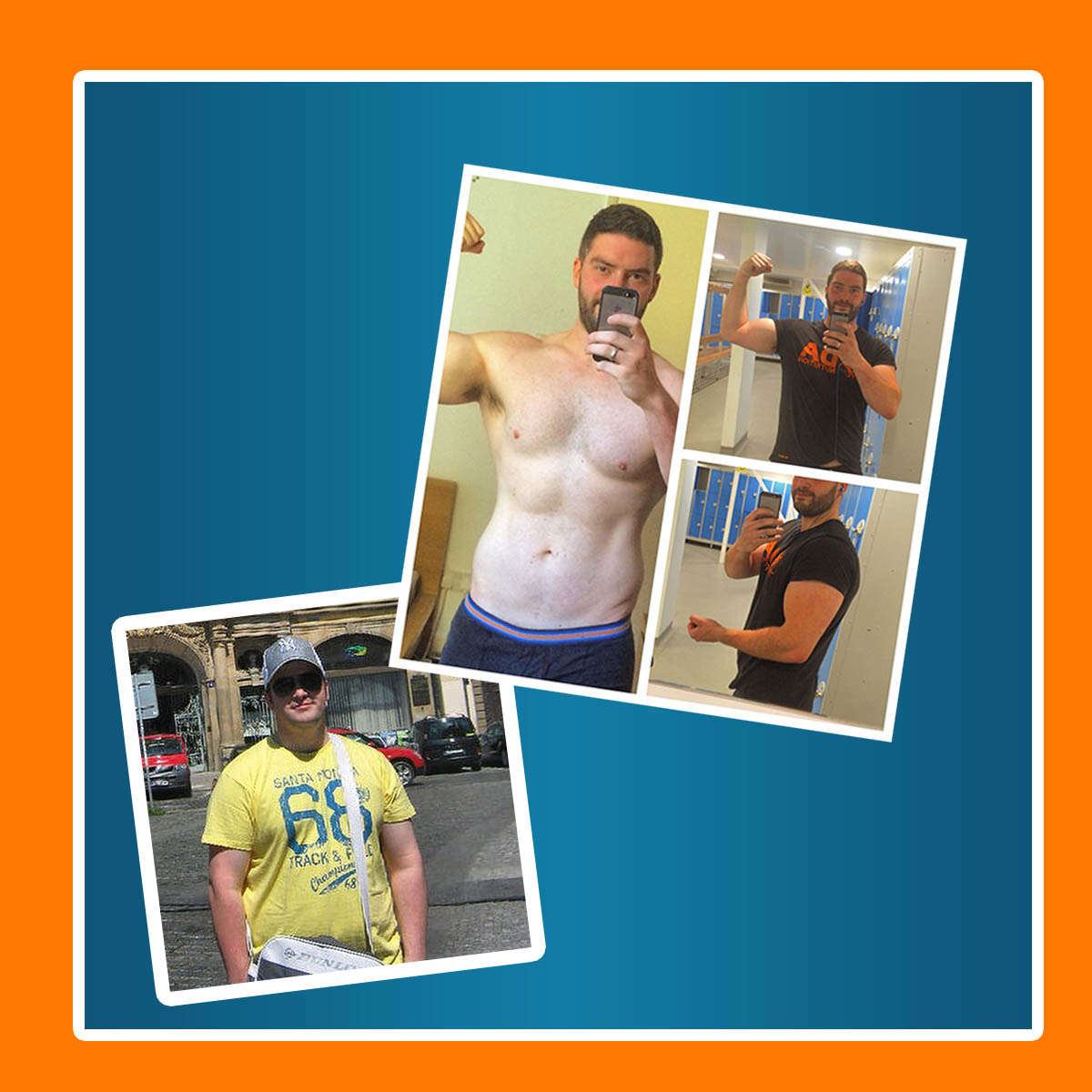 What makes our Coaching Plan the best!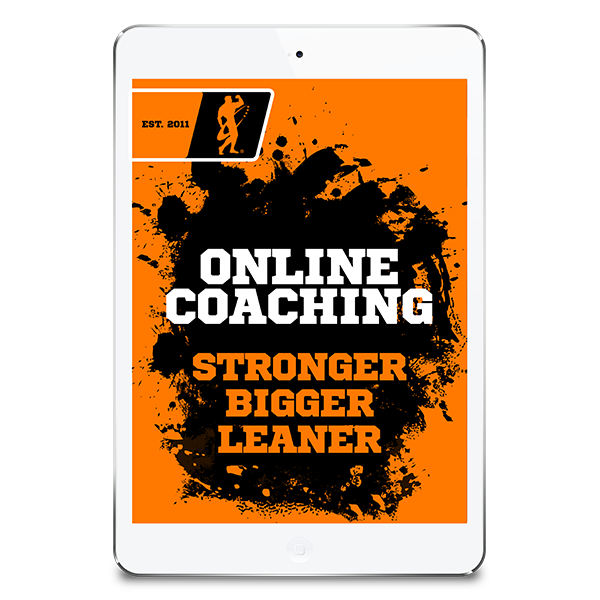 WE GOT EVERYTHING YOU NEED.
WHAT TO EXPECT:
Gain muscle mass effectively
Improve your performance
Get lean and stronger
24/7 access via our app
Personalised diet plan and supplement advice
20% exclusive discount on all DA NUTRITION products
Expert support and advice
YES, I WANT TO GET COACHING
If you want to pack some serious mass or get lean and strong we can help you. With our expert support and custom plans, you can reach your goal in no time. But to make this work we need everything you got. We need your full dedication and motivation.
EVERYWHERE YOU GO WE ARE WITH YOU
Our plans can be linked to your iPhone/android phone, tablet or apple watch to help you with your training. Total freedom for you to train hard and stay connected with your trainer.
Don't worry you are not alone. With our fitness community and support resources, you will have everything to jump to next level. Go harder, longer, faster, and stronger than ever before with our coaching plan.
TRAINING PLAN JUST FOR YOU
Customized exercise programs for muscle gain, weight loss, strength training and sports performance. You can access to your workout and update everything from your mobile or tablet.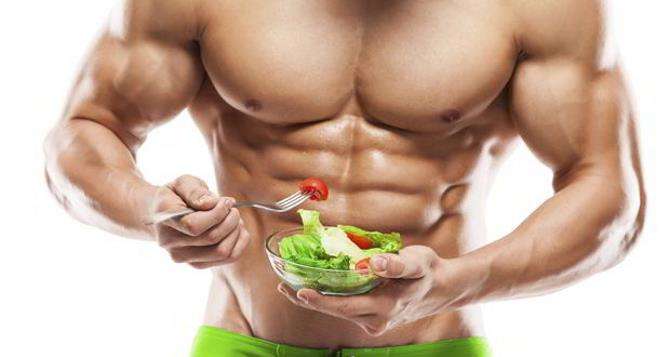 MEAL PLAN DESIGNED JUST FOR YOU
We combine personalized nutrition plans to reach your goal faster. Bodybuilding. Fat loss, running, getting fit, beginner or advanced: no matter your needs - we deliver a plan that's adapted to your needs.
Sign-Up Online
We offer 30, 60 and 90 day plans that contain both a personalized diet and training program. Each program comes with free goodie back to get you started. We recommend that you commit to a full 12 weeks to see a big transformation in your muscle mass, body composition, and athletic performance.

The 30 day option is recommended for those who are already very close to their goal, or they have already completed a 8 or 12 week plan.

Let's Get Some Information
When you purchase an online coaching package, you'll receive a questionnaire in your e-mail inbox. This information will be used as to design your diet and training program. You can submit before images if you are comfortable doing so. This is your starting point and your program will be adjusted as you make progress.

Receive Your Training Program & Diet Plan
When we have all of your information, we will begin crafting your program. You will receive your plan via e-mail within 3-6 days. You will also have access to an app that will enable you to you're your workout anywhere you go. When you get it, look through it and get to work! You can also request an app version for your phone, tablet or Apple watch. With our fully mobile system, you will be able to train anywhere you go.

Stay connected
With the app you can update your workout info, add notes, connect with your trainer and monitor your diet.
START YOUR PROGRAM TODAY!
World Class Expert | Your comprehensive training program and meal planner will be written bespoke and tailored to your individual circumstances using the knowledge and experience we have gained in years of academic studies and endless hours of training experience
Save Money | With online coaching your entire program will be available for less than you would expect to pay for an hour with the world's top personal trainers
Support & Review | During your 30 to 90 day program you'll have full access to me via email and an app plus our team of coaches and nutritionists standing by to answer all our your queries rapidly.
Total Freedom | With online coaching you'll be able to train to your own schedule, giving your flexibility and taking the stress our of your exercise routine.
Members Area | In the members area you will find my exercise video library which includes instructional videos for each exercise in your training program.
World Is Your gym | And dont forget that you can access to your workout and update everything from your mobile or tablet. Total freedom! Your program, exercise video library, nutrition system and support desk will be accessible on any device, wherever you are.